You are here

Planning for Financial Transitions and Economic Changes
Planning for Financial Transitions and Economic Changes
Submitted by The Blueprint 360 | Financial Clarity Within Reach on October 14th, 2022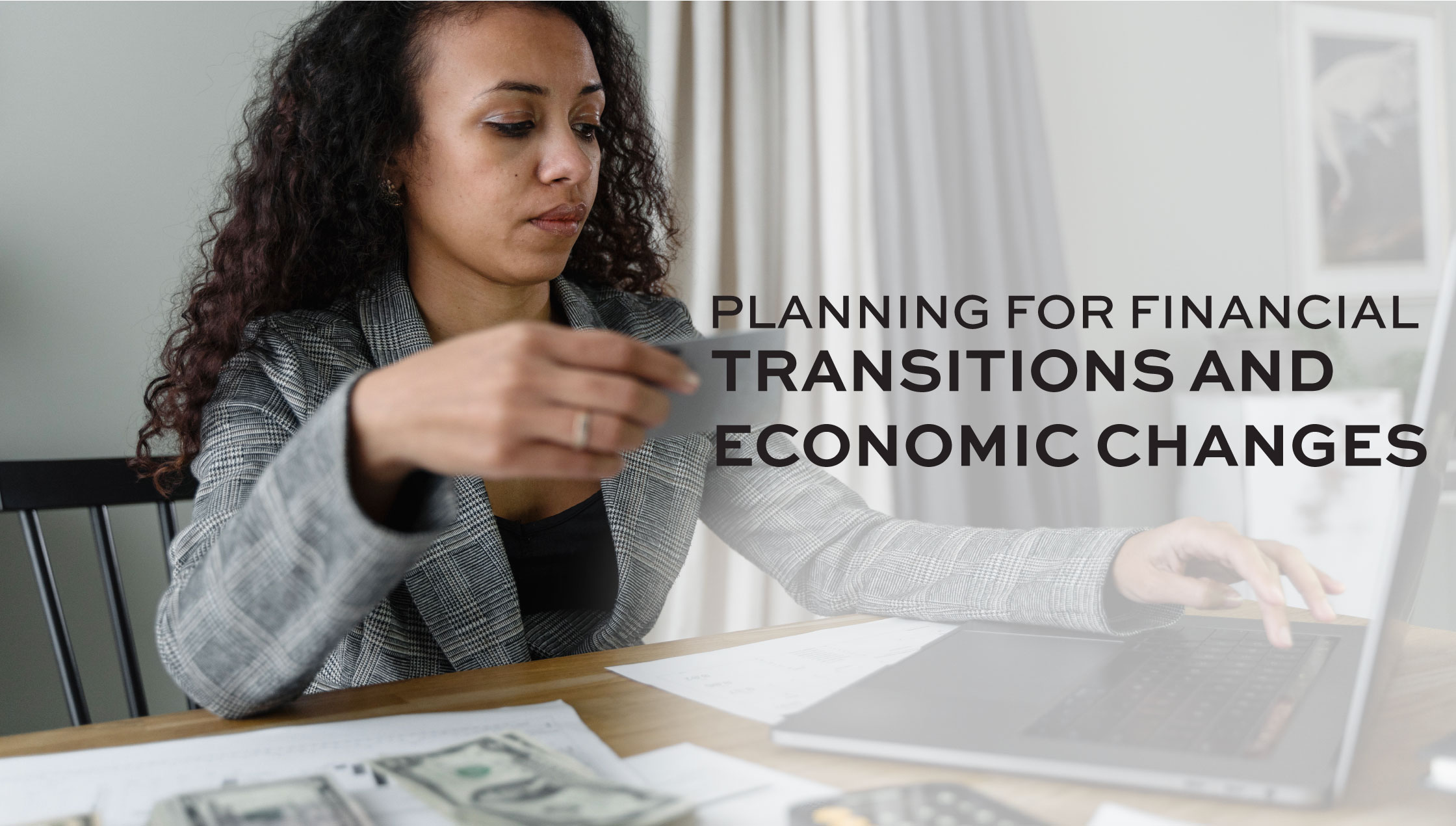 Some life transitions, such as a career change, are planned. Others, like job loss or divorce, can be sudden and unexpected. These situations often create concerns about money and your changing lifestyle. One way of dealing with this insecurity is to determine your financial staying power, which projects how long your financial resources can last during times of transition. Keep reading to learn the steps for estimating your staying power and creating a realistic transition plan for your finances.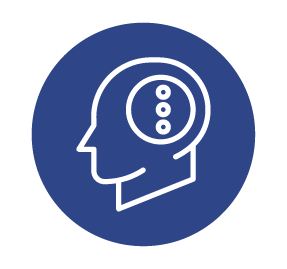 1. Assess Your Current Lifestyle
Start by examining how much it costs to live your current lifestyle. Consider your financial health: spending, income, and savings. List any investments or assets you own which may bolster your financial situation—and make note of anything that may hurt it, like credit card debt with high interest rates or large monthly payments. Measure your average expenditures against the financial resources you want for a financial transition. After bills and spending, how much can you save each month, and how much is in your savings today?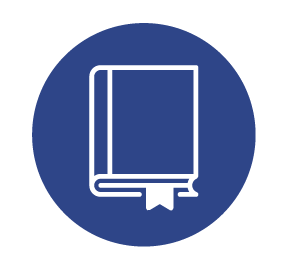 2. Create a Modified Spending Plan
Now that you have assessed your finances, you can begin to create a plan. It can be helpful to create two projected budgets: one that's "comfortable", and one that is "bare bones". The first should cut expenses where you can, without drastically changing your lifestyle (by cutting some things that are nice-to-haves). The second should dramatically reduce your spending and cash outflows, to only include those things necessary for survival: housing, food, transportation, and other must-have expenses.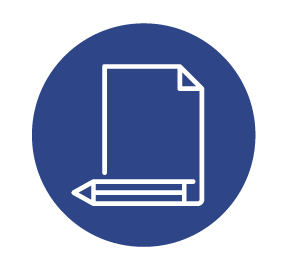 3. Customize Your Plan
At this point, you have all the information you need to decide how best to allocate your resources. If you're concerned about your preparedness for an unexpected transition, consider switching to your "comfortable" budget to reduce spending and build your savings. You can also customize your plan further to create something in between the two spending plans. And if you ever do run into an unexpected lifestyle change, you'll have peace of mind knowing you already have a survival spending plan in place.
Life changes can be challenging for a number of reasons, but you can ease the financial pressures by planning early for how you will allocate your resources during the time of transition. By determining how much it will cost you to get from point A to point B, you can determine whether your transition plan is financially feasible.
One of the best things you can do for your financial situation is meeting with a financial advisor. Your expert advisor may be able to help you find additional opportunities for income and savings within your current lifestyle. Get in touch with Blueprint 360 to start building a financial transition plan.
Disclaimer: This article is provided for general information and illustration purposes only. Nothing contained in the material constitutes tax advice, a recommendation for purchase or sale of any security, or investment advisory services. I encourage you to consult a financial planner, accountant, and/or legal counsel for advice specific to your situation. Reproduction of this material is prohibited without written permission from Charles Adi, and all rights are reserved. Read the full disclaimer here.