You are here

The Importance of Personalized Financial Advice for Women
The Importance of Personalized Financial Advice for Women
Submitted by The Blueprint 360 | Financial Clarity Within Reach on August 12th, 2022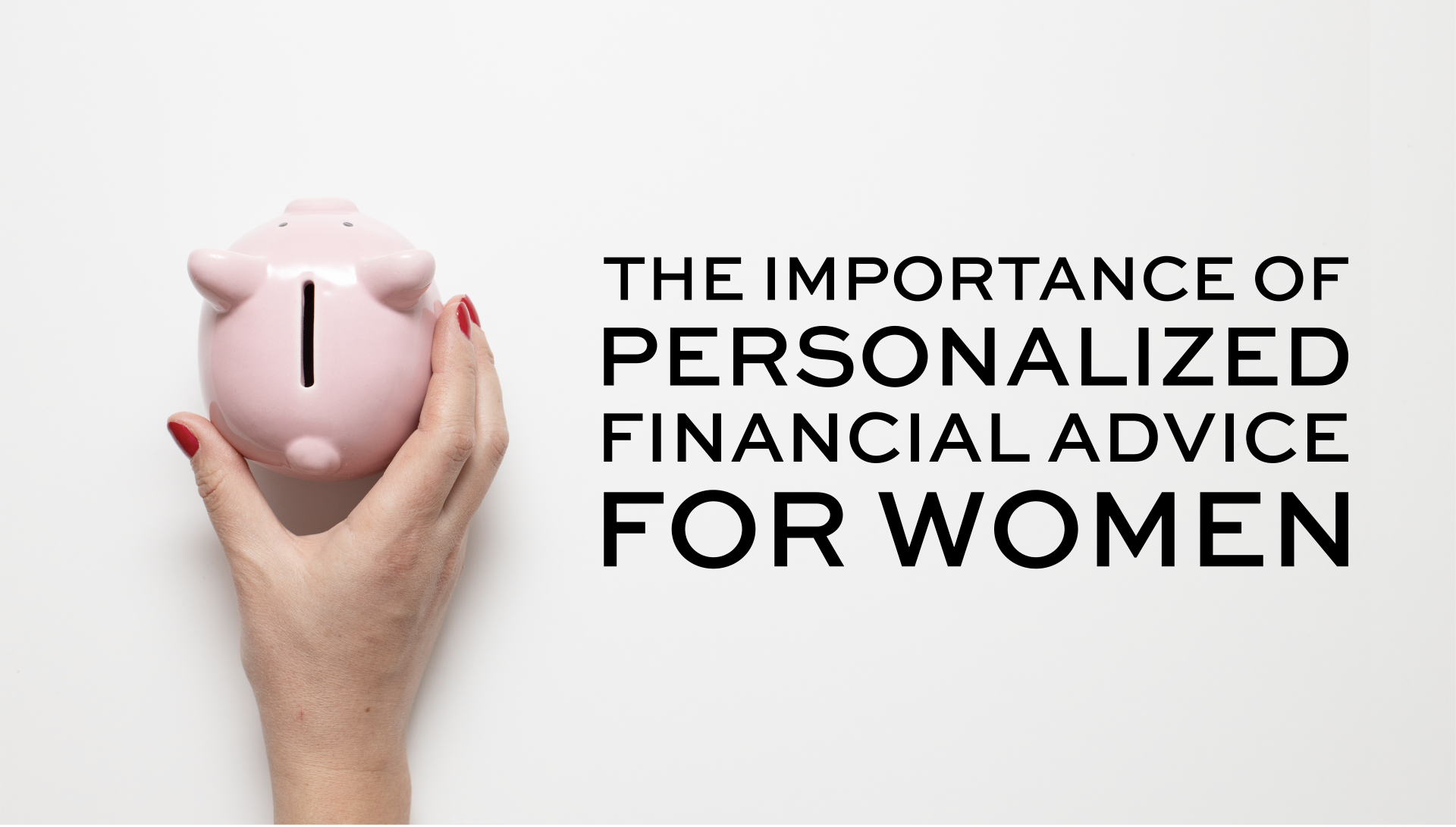 Gender doesn't inherently dictate financial planning, investment, or success. But it does have some effect on the way people manage their finances. Factors like life expectancy, confidence level, and risk assessment that differ for women and men also affect the financial decision-making process.
While outdated gender roles are changing, women and men do earn, spend, and save money differently. That's why it's important to find a financial advisor that will take your personal goals and specific needs into consideration when building a financial plan—not a one-size-fits-all approach.

3 Factors Impacting Finance for Women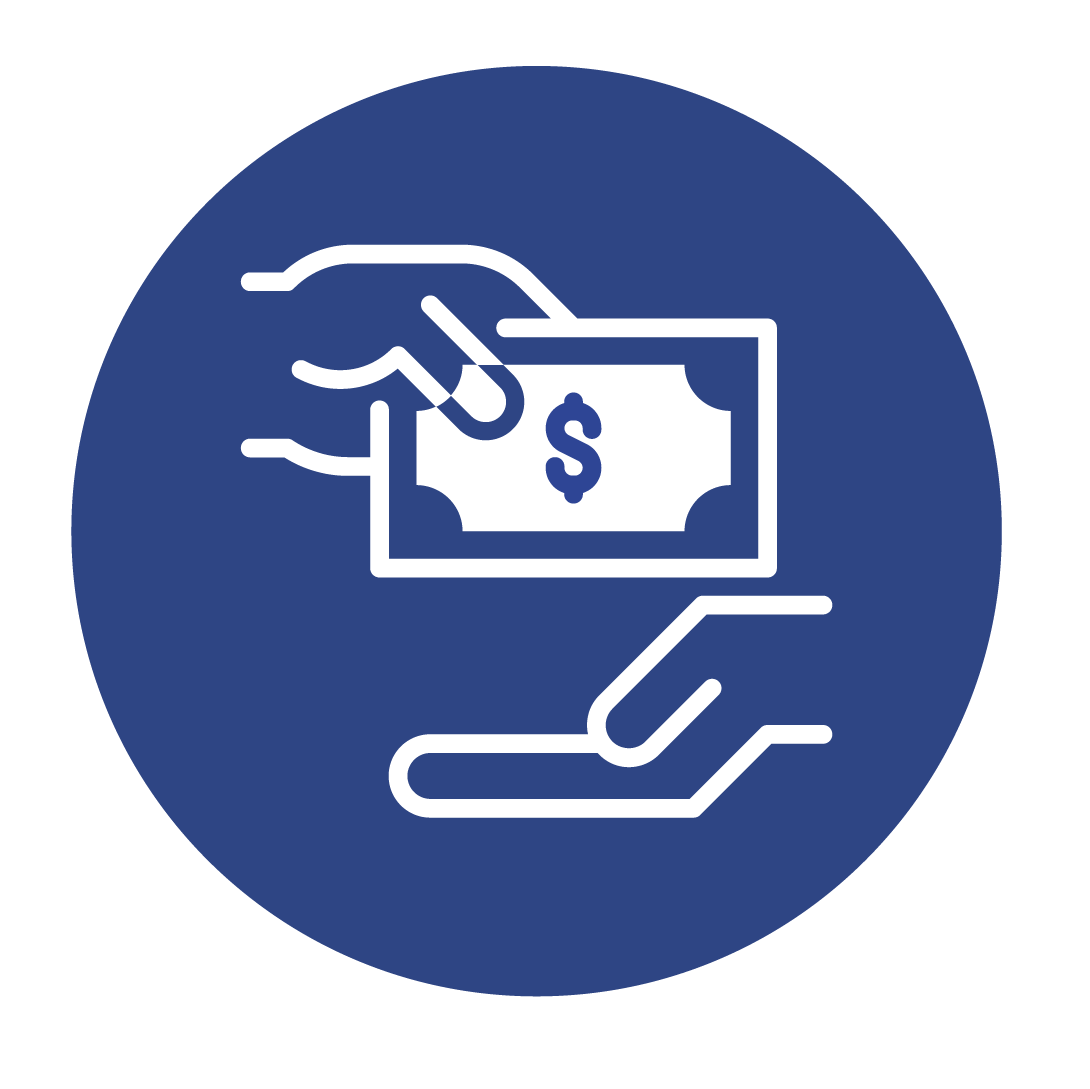 1. Confidence and Financial Knowledge
Historically, lack of confidence or lack of access to personal finance knowledge has been a barrier to financial planning for women. According to a 2014 - 2015 study, only 23% of female breadwinners described themselves as very well prepared to make financial decisions. And, women are twice as likely to call themselves 'financial beginners'.1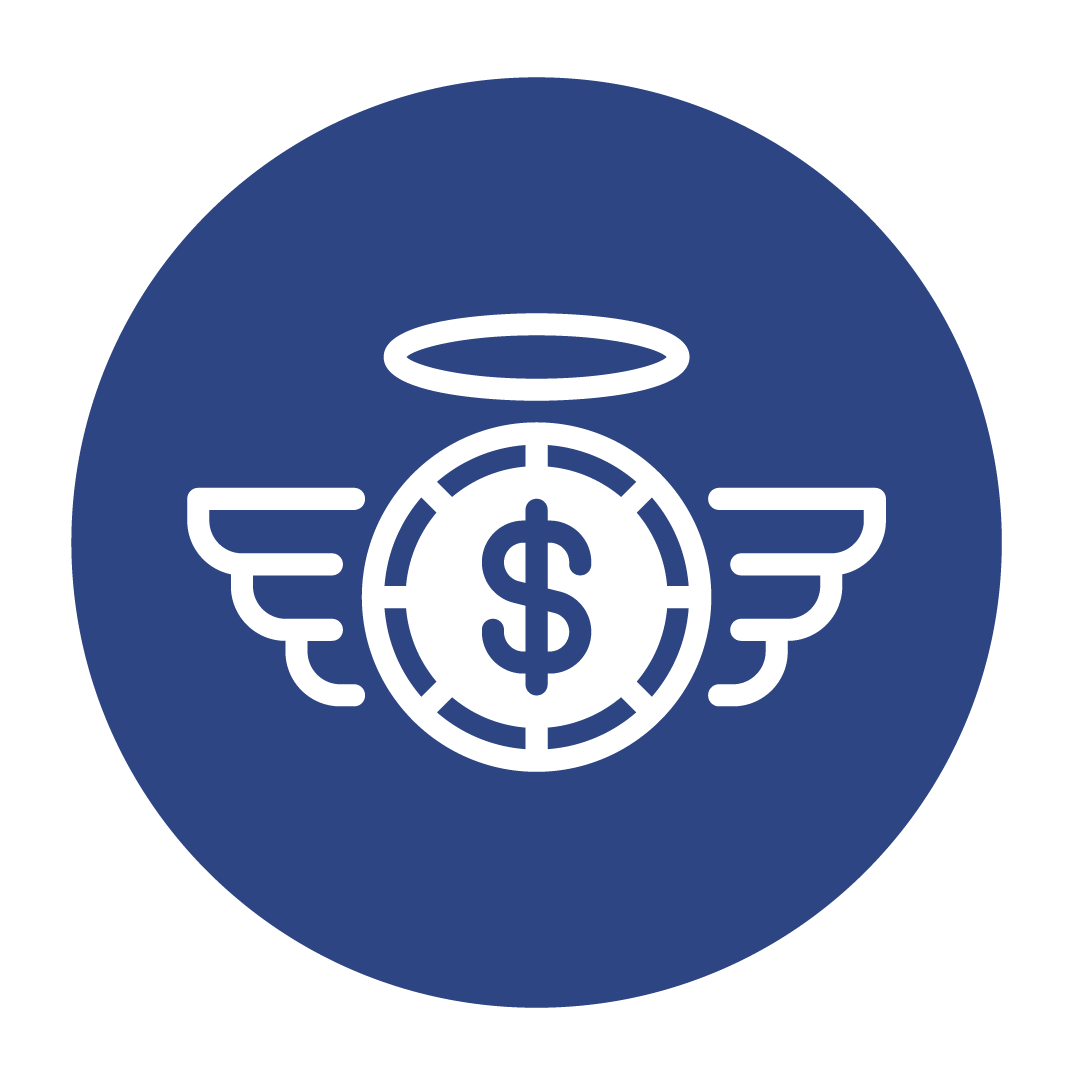 2. Life Expectancy and Societal Factors
Given that women live longer than men and often outlive their spouses, retirement savings and long-term investments are that much more important. Additionally, women are more likely to have breaks in their career and wage gaps remain prevalent across industries; meaning that women often earn less overall. Being prepared is crucial for women, and starting early with a financial planner is a great step.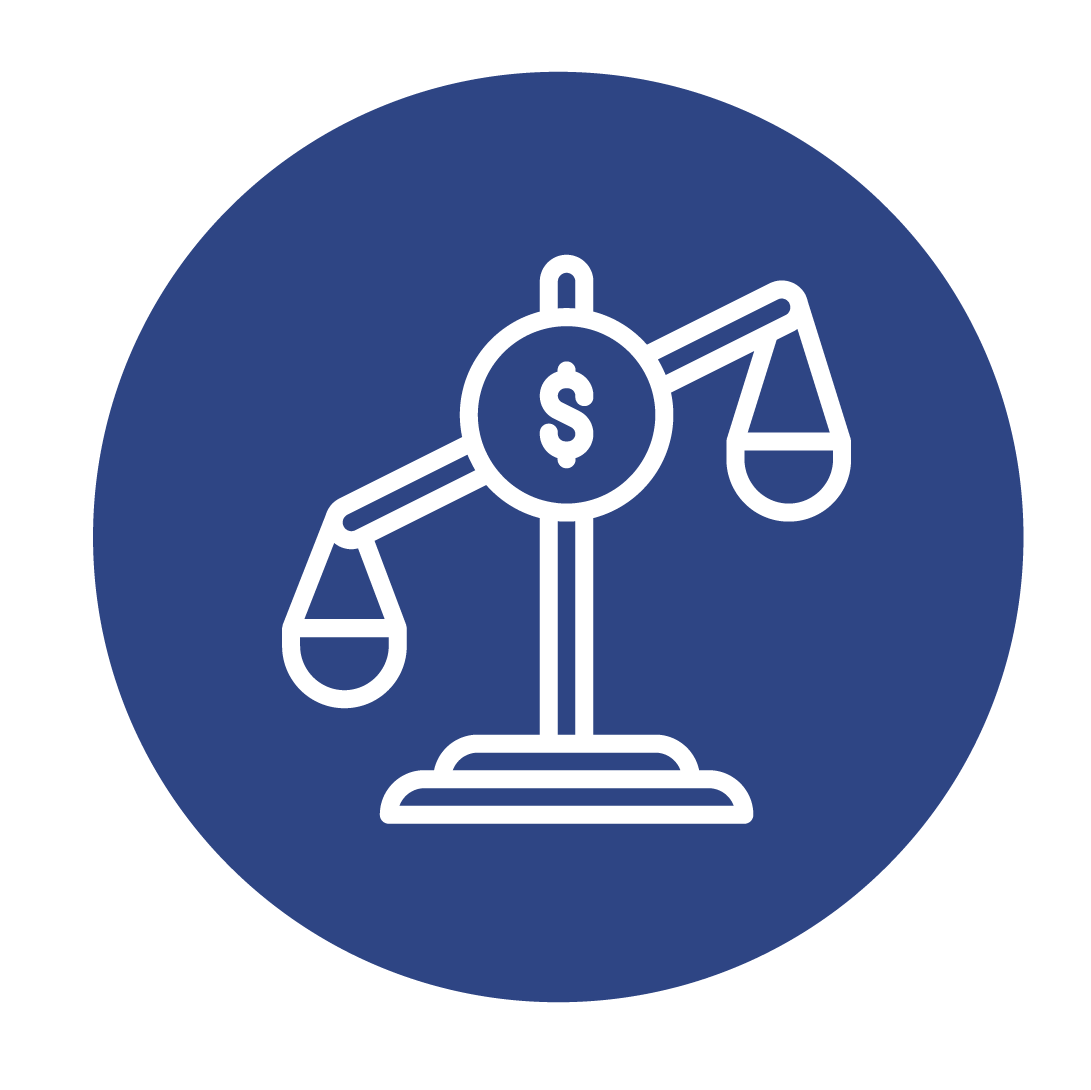 3. Risk Aversion
Both factors above also influence the investment strategies of women. 65% of women say they'd be more likely to invest, or invest more, if they had clear steps to do so.2 Women have typically shied away from higher-risk investments, letting more money sit in lower-yield accounts. This is often due to a lack of resources to form more strategic investment decisions.
Any great financial advisor should be able to listen to the priorities of their client, and to understand the many things that inform their decisions. If you're looking for a financial advisor who will provide personalized, relevant guidance, get in touch. Blueprint 360 can help.
1. "Financial Experience & Behaviors Among Women." Prudential Research Study, 2014 - 2015. http://www.prudential.com/media/managed/wm/media/Pru_Women_Study_2014.pdf?src=Newsroom&pg=WomenStudy2014
2. 2021 Women and Investing Study." Fidelity Investments, 2021. https://www.fidelity.com/bin-public/060_www_fidelity_com/documents/about-fidelity/FidelityInvestmentsWomen&InvestingStudy2021.pdf
Disclaimer: This article is provided for general information and illustration purposes only. Nothing contained in the material constitutes tax advice, a recommendation for purchase or sale of any security, or investment advisory services. I encourage you to consult a financial planner, accountant, and/or legal counsel for advice specific to your situation. Reproduction of this material is prohibited without written permission from Charles Adi, and all rights are reserved. Read the full disclaimer here.