You are here

How Much Life Insurance Do You Really Need?
How Much Life Insurance Do You Really Need?
Submitted by The Blueprint 360 | Financial Clarity Within Reach on October 7th, 2020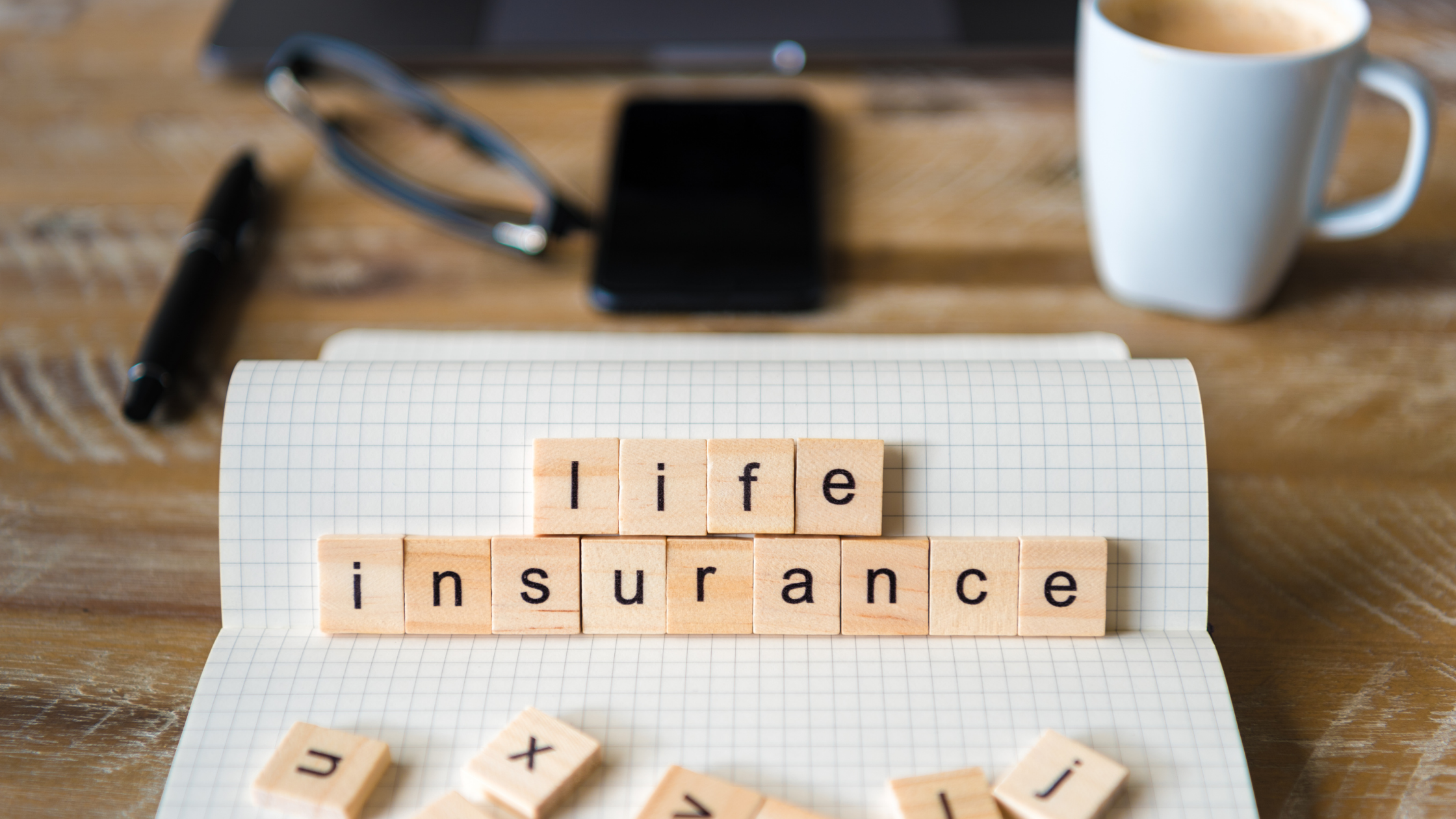 Between the coronavirus pandemic, social tensions, economic instability, election anxiety, and the passing of beloved and notable celebrities, 2020 has presented several challenges.
With the COVID-19 death toll now exceeding 200,000, you might find yourself looking to revalue your insurance coverage.
But how do you determine how much life insurance you needed?
It sounds like a relatively simple question, yet there are many ways to answer it. That's why we put together this resource to help you accurately calculate your insurance needs.
Why do you need life insurance, anyway?
The most obvious reason is to pay for your funeral. However, in addition to paying for a funeral, the purpose of life insurance is to provide financial support for your spouse, children, or anyone else who depends on you financially.
Now, this might sound bleak, but without life insurance, the entire financial and emotional burden falls on the shoulders of your family and friends left behind.
Not only will they have to grieve your death, but they will also have to deal with the financial stress of paying for a funeral (which could run you upwards of $20,000) while taking care of other immediate expenses such as medical bills and settling your estate.
In addition to end-of-life costs, life insurance allows your family to maintain their standard of living. Without that safety net, your family may have to devise a solution to retain the roof over their head, put food on the table, and keep debt at bay.
In extreme cases, these financial implications can lead to other life-altering decisions, such as a family member needing to take time off from school or pursue a different career to make ends meet.
So as you can see, having the appropriate amount of life insurance can provide you and your family the peace of mind of knowing that their financial needs will be covered should something happen to you.
Three methods to calculate your insurance needs
There are several ways to think about how much life insurance you need. Let's take a closer look at three methods commonly used.
1. Income Multiple
A simple and common way to determine how much life insurance you need is to base it on a multiple of your income. For example, maybe 5, 10, or 20 times your income.
If you have life insurance through your employer then odds are the policy value is a multiple of your income. While this method is easy to calculate and understand, it doesn't provide an accurate or reliable measure of yours and your family's unique needs. It ignores too many factors such as your career stage, lifestyle habits, debt load, and more.
2. Human Life Value
A more accurate appraisal of your insurance needs can be determined by calculating your Human Life Value. This method assumes you die today and bases the amount of life insurance you need on the lifetime value of your expected earnings until your planned retirement.
The theory behind this approach contends that you can replace that income with a life insurance payment, and continue to provide for your family.
You can use this human life value calculator to get an idea of your own human life value.
3. Needs Analysis
While many experts believe the human life value approach provides the most accurate estimate of your insurance needs, I prefer and recommend the needs analysis method.
Although it is a little bit more involved to calculate, it gives you a more comprehensive and holistic view of how much coverage you really need.
Not only does it account for your current and future income needs, but the needs analysis method also considers your desire to pay off debt, fund future education costs, and leave behind a meaningful inheritance. Current assets and existing life insurance policies are also incorporated before arriving at your final insurance need amount.
This calculator will walk you through the needs analysis process.
Don't underestimate your insurance needs
In calculating your insurance needs, it's critical to think past your current situation. Do you eventually plan on purchasing a home, expanding your family, or leaving a legacy towards a cause you care about? If so, build this into your insurance needs calculation. Doing so while you are young and healthy, might actually save you money, and ensure your wishes are carried out.
For example, suppose you need a $500,000 policy based on your current situation. However, you and your spouse plan to purchase a house and have a child in the next 3 - 5 years. If you don't include these costs into your needs analysis, your partner or spouse might not have the financial resources to purchase the home or save for college without you.
Your insurance coverage matters
As you can see, there are several ways to calculate your insurance needs. Although each method will provide a different result, don't let that prevent you from taking action.
In the case of life insurance, something is better than nothing even if you can't afford to insure yourself fully or don't yet know exactly how much coverage you need.
Remember, you can always add or reduce your death benefit as your needs change. But if you don't include some amount of life insurance in your plan now, you may not ever get around to it.
If you need help figuring out how much life insurance is right for you, schedule an appointment to talk with us today.
Disclaimer: This article is provided for general information and illustration purposes only. Nothing contained in the material constitutes tax advice, a recommendation for purchase or sale of any security, or investment advisory services. I encourage you to consult a financial planner, accountant, and/or legal counsel for advice specific to your situation. Reproduction of this material is prohibited without written permission from Charles Adi, and all rights are reserved. Read the full disclaimer here.